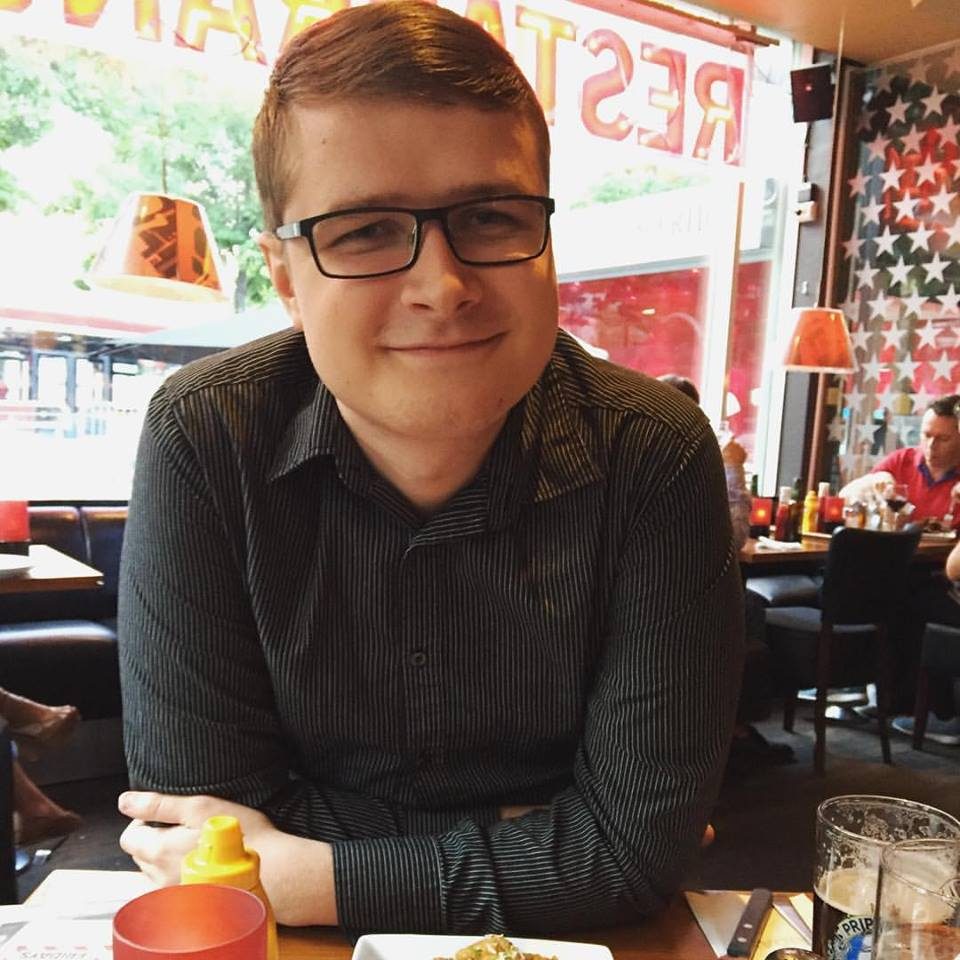 My name is Robin Wikman. I am a game designer studying at Futuregames. Before futuregames I also studied game design at Stockholm University.
I love games of course, especially difficult or competitive games. I also enjoy gardening, reading and a few odd hobbies, such as lockpicking.
I consider the game designer and the game player in me to be separate. What I enjoy playing is not necessarily what I enjoy making, and part of the fun in learning to be a good designer is to try and consider what my target audience needs and wants. I truly enjoy game design as a discipline in itself, not as a compliment to my own interest in games.
I am always searching for new, interesting projects. If you are working on something or have an idea you want to discuss, please do not hesitate to contact me!